Our Service Centres in Philippines, Singapore and Indonesia
Rotodyne Services is located in Bo. Libjo, Batangas City, situated approximately 6km. South of Batangas City proper. The total available area is 2000 sq. meters. The building has a total covered area of 500 sq. meters initially with another 1,200 sq. meters available for later expansion. This site is strategically located and accessible.
The office space built inside the building is 45 sq. meters, including the lapping room, storeroom and tool room facilities. The workshop is equipped with fax and electronic mail capability to have a direct communication link with customers and principals.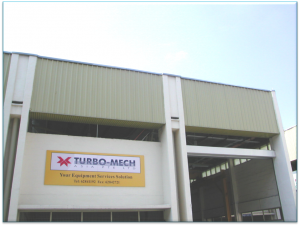 Turbo-Mech Asia Pte Ltd – Service workshop is located at Defu Lane 8, Singapore with a build up area of 3,030 sq ft.  Our workshop is authorised to provide maintenance and overhaul services for rotating equipment manufactured by Nikkiso Co Ltd,  and Sundyne Nikkiso Company for the oil and gas industry. In addition, our workshop in Singapore has received ISO 9001:2008 quality management system certification for the scope " repair and overhaul of pumps and compressors"
The workshop is capable of providing the technical and maintenance services for all of our supplied equipment especially mechanical and rotating equipment. Local technically skilled manpower provides flexibility and prompt response for our customer's needs. With the fully equipped facilities and capabilities, the workshop maintains a high level of safety standards to service our products.
Below are services that we have provided to our customers in Singapore.
WORKSHOP SERVICES
PRICE AGREEMENT & SERVICE CONTRACT
OEM GENUINE PARTS SUPPLY
Services for rotating equipment which include :

Overhauls

Preventive Maintenance Contract

Trouble Shooting

Provide Pre-commissioning & commissioning

Site Equipment installation and supervision

Emergency service

Vibration Analysis

Laser Alignment

ExxonMobil Asia Pte Ltd
Mitsui Elastomers Singapore Pte Ltd
Shell Eastern Petroleum Pte Ltd
Toagosei Singapore Pte Ltd
Stella Chemifa Singapore Pte Ltd
Spare Parts Stocking from OEM on consumable items which fully support the reliable operation and maintenance of OEM equipment.
Stock program and price agreement cater to customers needs.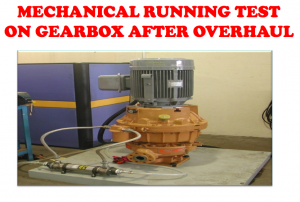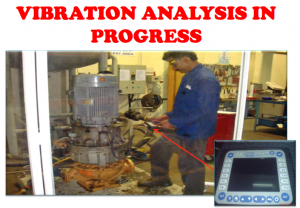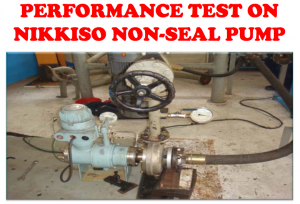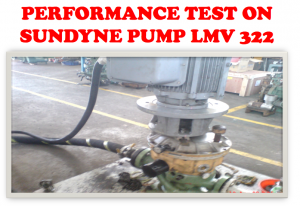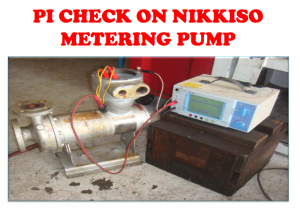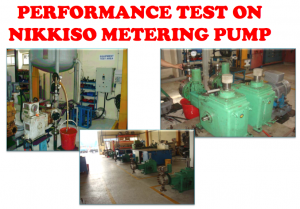 PT Turbo-Mech Indonesia – Service WorkshopIndonesia is potentially a huge market for our Group. Hence, we are expanding into the Indonesian market. Our new workshop facility in Indonesia will further enhance our value added services to our customers through offering maintenance and overhaul services.